Purchase this offer within 48 hours and receive your Melfol Calm Balm for FREE!
Buy 3 standard 1 hour treatments for $464 and get your 4th treatment FREE (total value $620). Receive FREE Melfol Calm Balm when you purchase this offer within 48hours. Total Saving $186.
Get started today by booking below.
Read just a few snippets from our client's valued feedback on their Permanence experience.

jowjah bowz
23:44 30 Nov 20
If you have had issues with laser not removing your hair, go to this place and they will fix your problems.

Abbie Gray
11:40 23 Jul 20
Noreen is a inspirational woman and has created this amazing clinic that changes lives. Having PCOS and unwanted hair I

...

thought there wasn't an end, after endless laser hair removal that didn't ever work, I am so glad I was recommended permanence by a friend. I had the pleasure to meet Noreen and was treated by her, I listened to her story and honestly it made my evening. She's the kindness woman that genuinely cares and has the best interests in her clients. Thank you Noreen for your amazing work and dedication.

read more
Service is always great. Love the fact they are open till 9pm, give us so much flexibility/option to make appointments. Thankyou 🙂
Richard is very professional and all the information and advice I have been given over the years has been beneficial and the results are great. Highly recommend Permanence!
Beverley Alfred
25/11/2020
Always a good experience. hair free again!
Friendly thorough and patient service. Great permanent treatment
I found permanence city on time professional and friendly
Brilliant, very well trained and the best professionals
Very professional and courteous. Would highly recommend to any one to be treated.
This has been the only place I've went for electrolysis where the hair actually hasn't grown back. I've noticed such a massive reduction since going to permanence and I couldn't recommend them more.
The staff is very helpful and friendly . I always feel comfortable. I am happy with their Covid 19 compliance.
Everything about Permanence has been seamless, comfortable and successful. I am perhaps 2/3rds of my way through the overall procedure but am seeing a HUGE difference and am feeling so much more confident. For those who cannot get past the dislike of their body hair, I could not recommend Permanence more- after years of shaving/ shaving rash/ plucking/ waxing/ shame and embarrassment I am so close to leaving those worries behind me. The staff are beautiful and friendly along with the Sydney location being discreet and clean.
Noreen was diagnosed with Polycystic Ovary Syndrome, which resulted in unwanted dark hair growing on her body. Noreen received a form of electrolysis, but she was disappointed with her failing treatment, as it was meant to be permanent.
After much searching, she found galvanic multi-probe electrology – a truly permanent solution, that would not just rid her of unwanted hair, but also help her regain confidence and freedom.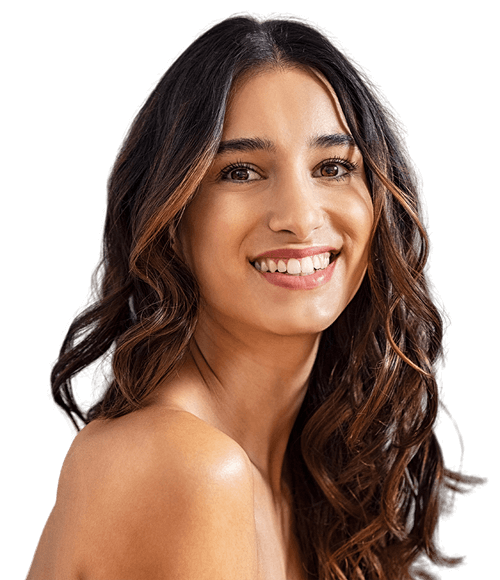 Just a few of the most common questions we get asked about electrolysis hair removal. Questions? Give us a call today.